Alison
(she/her)
BScN
I have a deep love of working with families. This started in my role as a doula, and by providing care and education to special needs children.
Since completing my Bachelor of Science in Nursing at UBC in 2010 I have thrived in BC Women's Birthing Program, working as a RN and Charge Nurse in Labour & Delivery and the OR.
I love how each birth and postpartum experience is unique, and enjoy tailoring my care to individual needs and desires. I also enjoy supporting the professional development of others, and do so as a preceptor and mentor at BC Women's, as well as in my role of Clinical Instructor with BCIT's Perinatal Specialty Program. South Community Birth Program is my most recent professional endeavour, I joined this fantastic team in May 2017.
Although I am proud of my professional life, my favourite thing to do is hang with my two beautiful children! I also enjoy knitting, being active, travelling and reading a good book.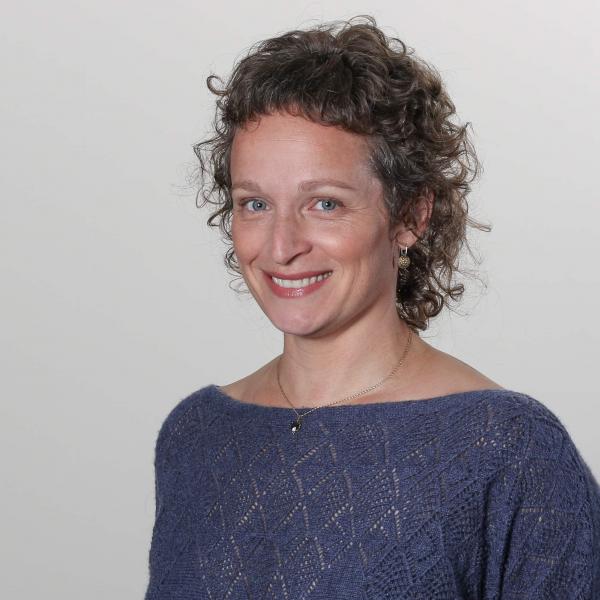 "I love how each birth and postpartum experience is unique, and enjoy tailoring my care to individual needs and desires."